With Lefty's catering platters and packages, you can bring the tastes and traditions of our classic bagels and deli fare into your home, office, or social gathering. Our expert staff will hand-slice smoked fish and prepare platters of our salads, herrings, desserts, breads, baked goods, and more – so that you can serve your guests with ease.
Our menus feature our famous classic appetizing foods including: smoked fish platters, Lefty's bagels and bialys, Smoked Nova Salmon, Smoked Whitefsh Salad, and classic desserts such as babka, black-n-white cookies. Traditional baked goods are all made in-house. Our menus lend themselves to a variety of breakfast, daytime, or evening events.
Platters can be picked-up at the shop, or we can deliver, however they can not be shipped. We love to handle large orders and make Lefty's a part of your next event!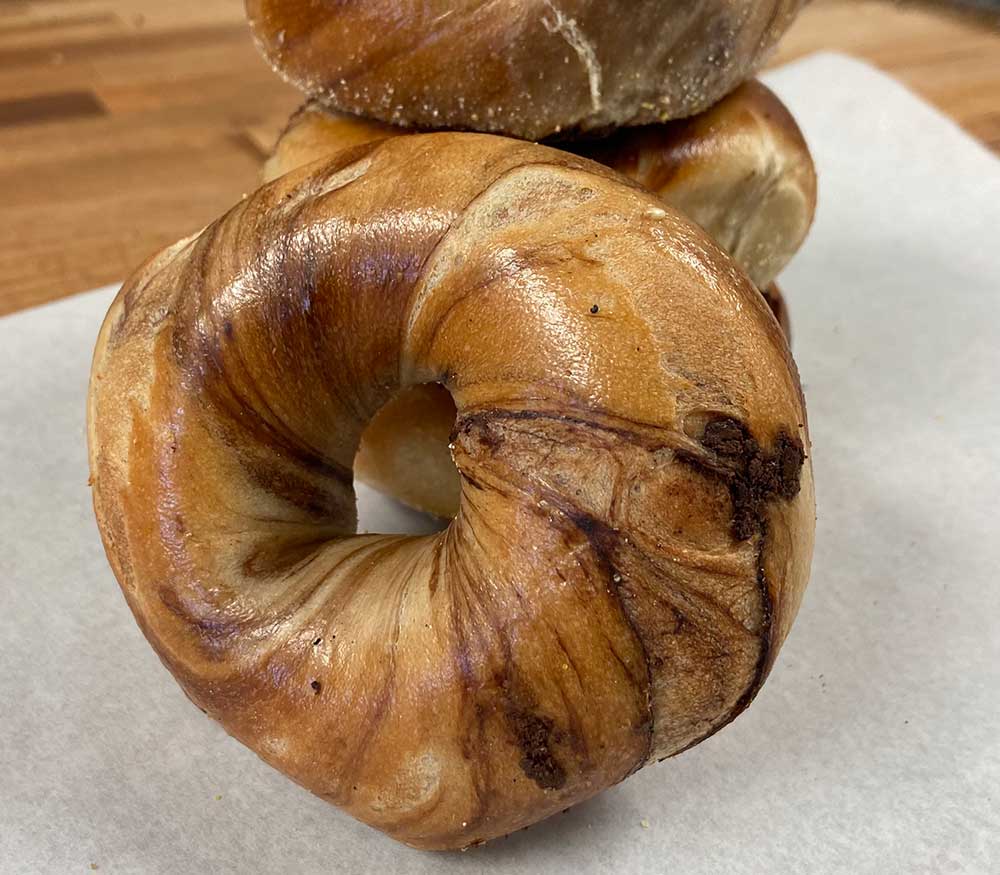 Bris's and Baby Naming
Conferences and Board Room meetings
Bar/Bat Mitzvahs
Wedding Receptions
Shivas
Birthdays
Parties